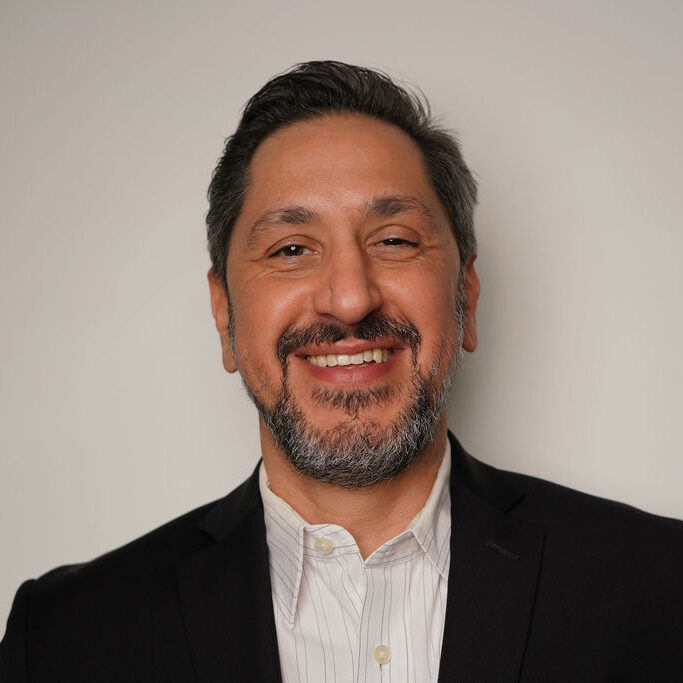 Arash Saremi is a graduate of the California State University of Long Beach, with a Bachelor of Arts in Political Science. He attended Western State College of Law with a semester abroad in London's Kings College. He received his Juris Doctorate from Western State College of Law and is a member of the State Bar of California and is licensed to practice in the California State Court as well as the California Federal District Courts. He is a member of Iranian American Lawyers Association.
Mr. Saremi has been practicing in the field of Workers' Compensation for over 16 years. He is adept at both marketing and workers' compensation education through seminars and lectures. He has taken many cases to Trial with several take nothings under his belt. He has recently moved to Orange County and transferred to the Wai, Connor, & Hamidzadeh Irvine office and is looking forward to exploring his new neighborhood.
Outside of the Workers' Compensation arena, Mr. Saremi has a beautiful wife and two beautiful daughters who he loves and adores. He is an avid Lakers and LAFC fan and attends games often. He is passionate about snowboarding and teaching his young daughters the beauty of skiing and snowy winters. He loves to travel and has been to many destinations in North America, Europe, Asia, and the Middle East.