Full analysis of Workers' Compensation Claims and defense before the Workers' Compensation Appeals Board, including defense of 132a and Serious and Willful misconduct claims. Litigation strategy aimed towards resolution or aggressive litigation.
Prepared to defend your complex cases
Every claim is fully analyzed relative to identification of the issues and strategy aimed at defending and handling each issue. Outside the box thinking aimed towards presenting the most innovative and cost effective options available to the clients as well as a road map aimed towards resolution or litigation where warranted.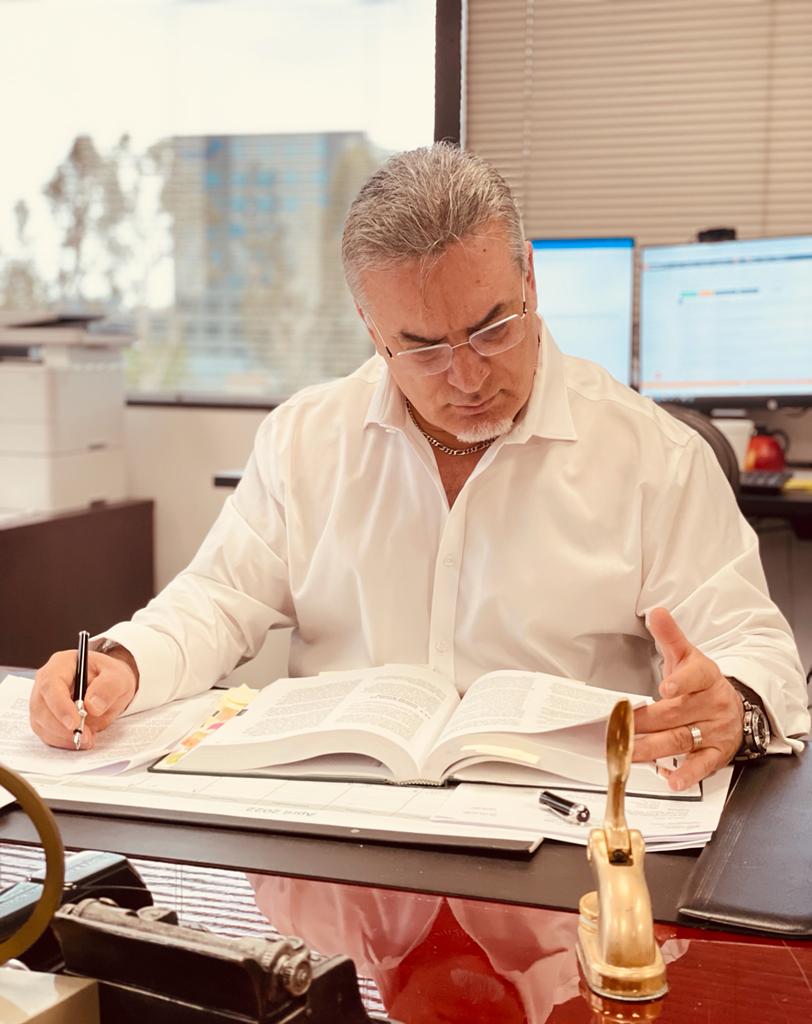 Full handling of any appellate issues including but not limited to Petitions for Removal, Petitions for Reconsideration as well as all the filing of Appellate Writs before the Court of Appeal and Petitions for Review before the California Supreme Court. Also included would be potential filing as amicus curiae.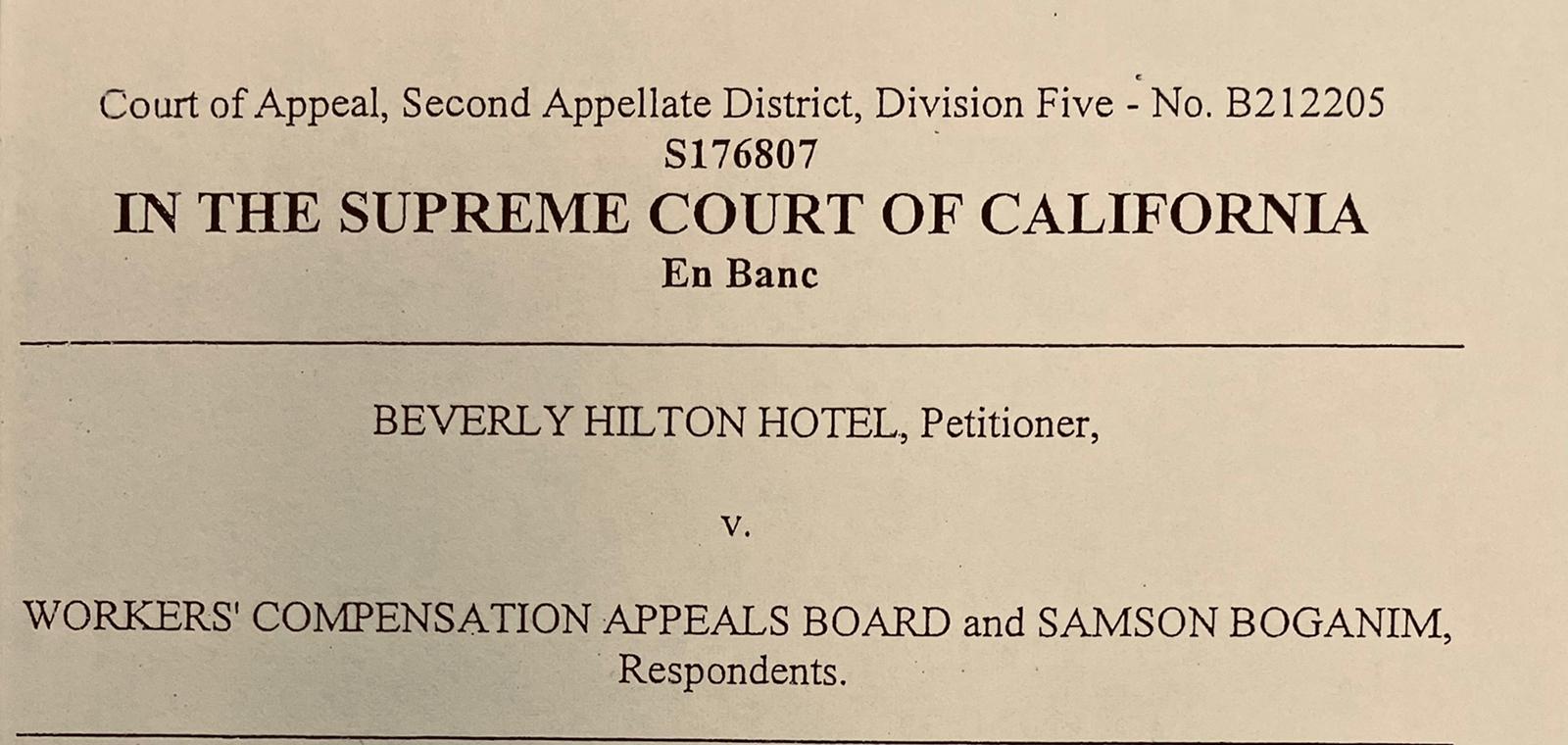 Litigation in defending Workers' Compensation Claims in California requires very knowledgeable and skilled handling. The California Worker's Compensation system is statutorily Liberal, Our firm utilizes a very proactive approach and litigation tactics aimed towards the most aggressive defenses being offered. Furthermore, our firm has a well-recognized reputation for the manner by which it litigates. The Firm is widely respected by the Judiciary as well as the applicant's Bar.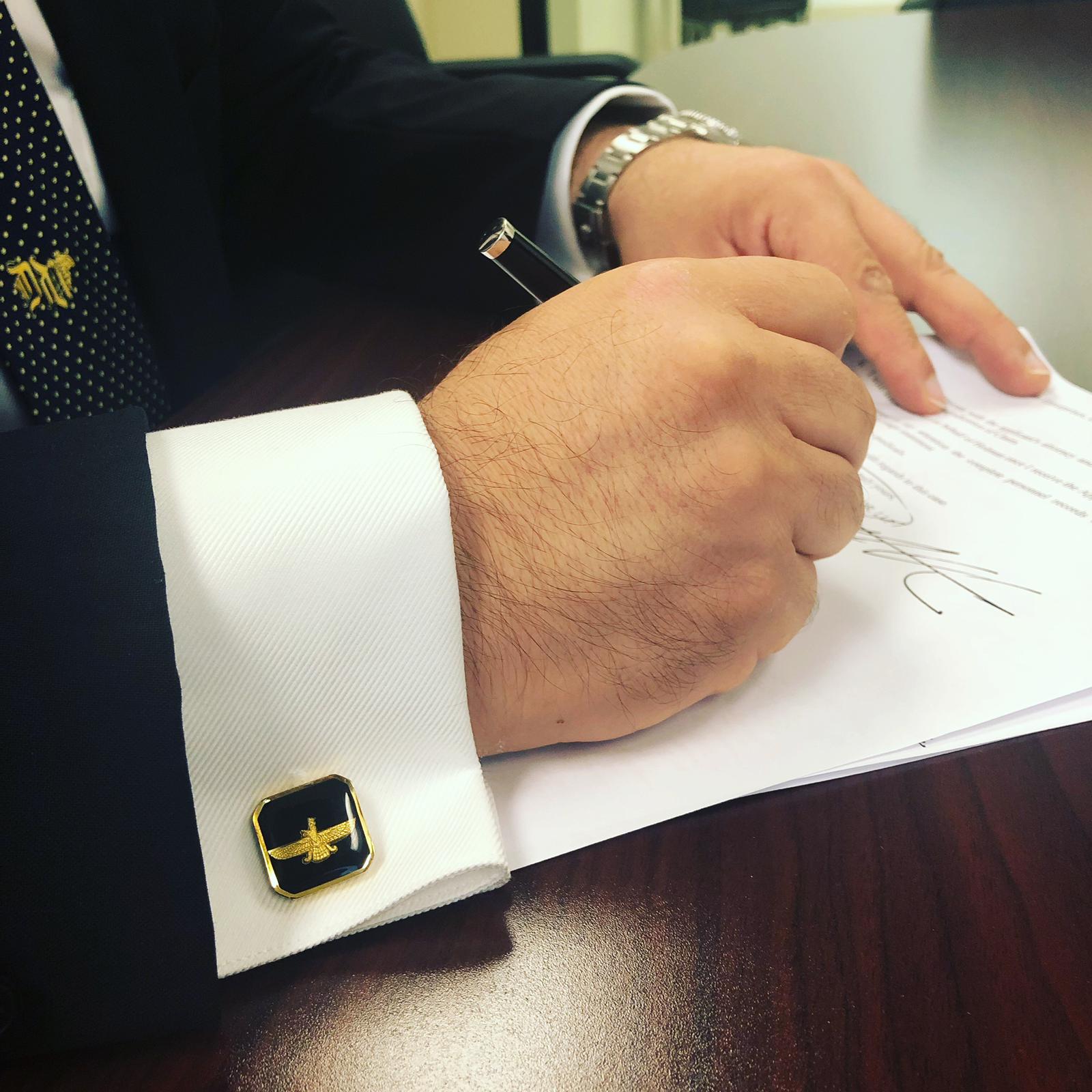 Alternative Dispute Resolution
Our Firm does handle and address Alternative Dispute Resolution (ADR) cases and is readily familiar with the rules and regulations governing these claims.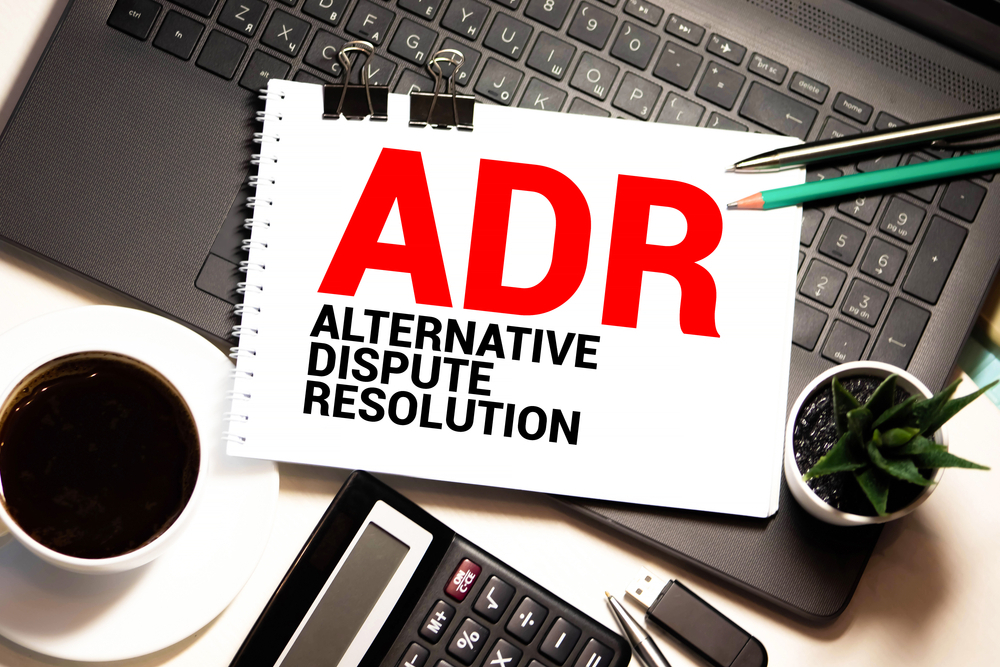 Workers' Compensation Defense
Knowledgeable analysis of issues aimed towards presenting client's with every option available. Skillful deposition and Cross-Examination techniques, use of Sub Rosa Surveillance and collaboration with investigative companies as well law enforcement and the Department of Insurance to investigate and help prosecute fraudulent claims. Aggressive litigation before the WCAB and follow thru with exercising every appellate remedy available.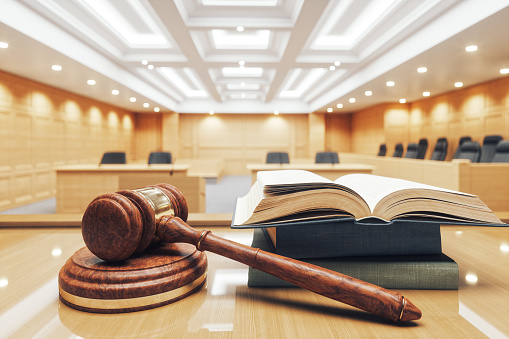 Available services for complete preparation, submission and walkthrough of settlement documents, including assessment of rating of medical reports and appearance before the WCAB.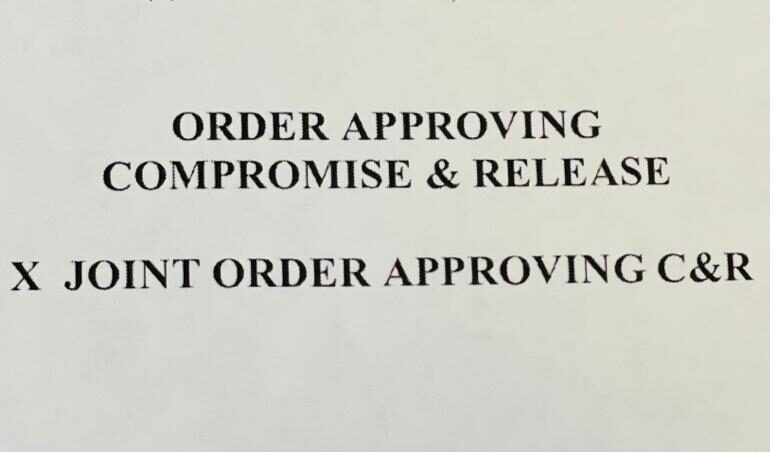 Defending against claims of Employer Serious and Willful Misconduct.​
The Workers' Compensation Appeals Board of California, as well as the civil courts, determine what constitutes Serious and Willful misconduct depending on the details of each case. Serious and Willful misconduct is regarded as conduct by an employer that goes beyond gross negligence. Our firm will thoroughly investigate the allegations, facts and circumstances surrounding each alleged Serious and Willful misconduct claim in order to formulate a thorough legal strategy to minimize any potential exposure. Serious and Willful misconduct is an uninsurable risk, therefore employers need to be very mindful of the fact that they may have full Workers' Compensation coverage and still have to pay to defend outside their Policy.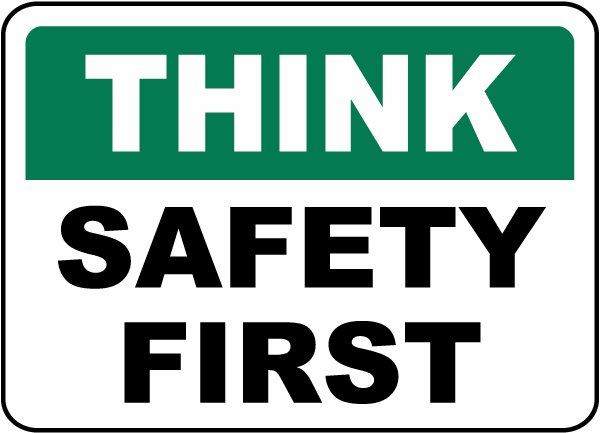 Defending against Discrimination Claims under Labor Code Section 132a.​
Labor Code Section 132a has been codified to prevent the discrimination against workers who are injured in the course and scope of their employment. Section 132a claims are challenging not only because of subtleties in how the law is written, but also because the law is quite complex and nuanced. Our firm will examine the circumstances surrounding the employee's claim in relation to the employer's personnel policies and procedures to build a strong defense for the best possible outcome.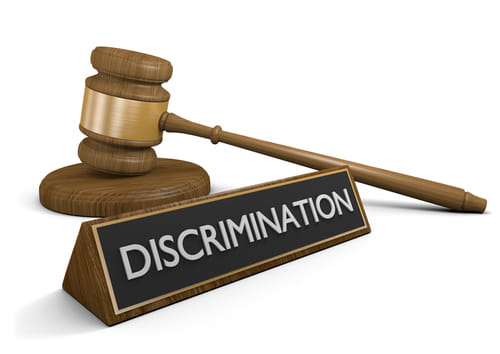 Investigation and evaluation of potential fraudulent claims by workers.
Since the Workers' Compensation system is a liberal no-fault system, it is vulnerable to fraud including but not limited to false injury claims, inflated injury claims and complex schemes involving medical providers. Establishing fraud by an employee can be a difficult and challenging undertaking. However, our firm will conduct a thorough investigation by researching all available documentation and conducting depositions and interviews in order to determine the nature of the fraud. Furthermore, our firm will work and coordinate all investigative efforts with the designated Special Investigations Unit (SIU) of the client  and law enforcement agencies as well as the Department of Insurance.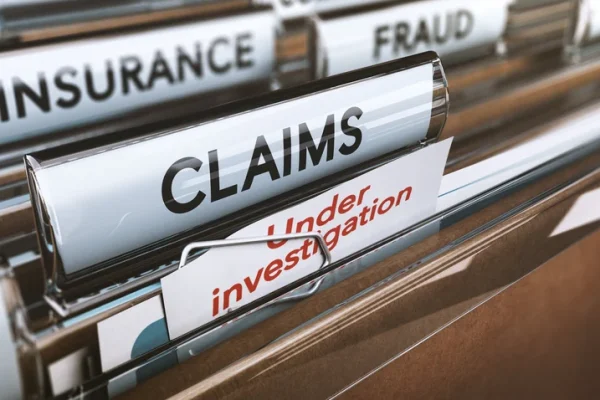 Cross-Examination of Experts.​
The cross-examination of experts whenever necessary throughout the duration of a case is a critically important aspect of litigation as it has the potential to minimize an employer's overall exposure and directly impact in maneuvering a case towards resolution. Relying on years of experience, our attorneys have honed this strategic and artful skill of cross-examination of experts geared towards the defending Workers' Compensation Claims.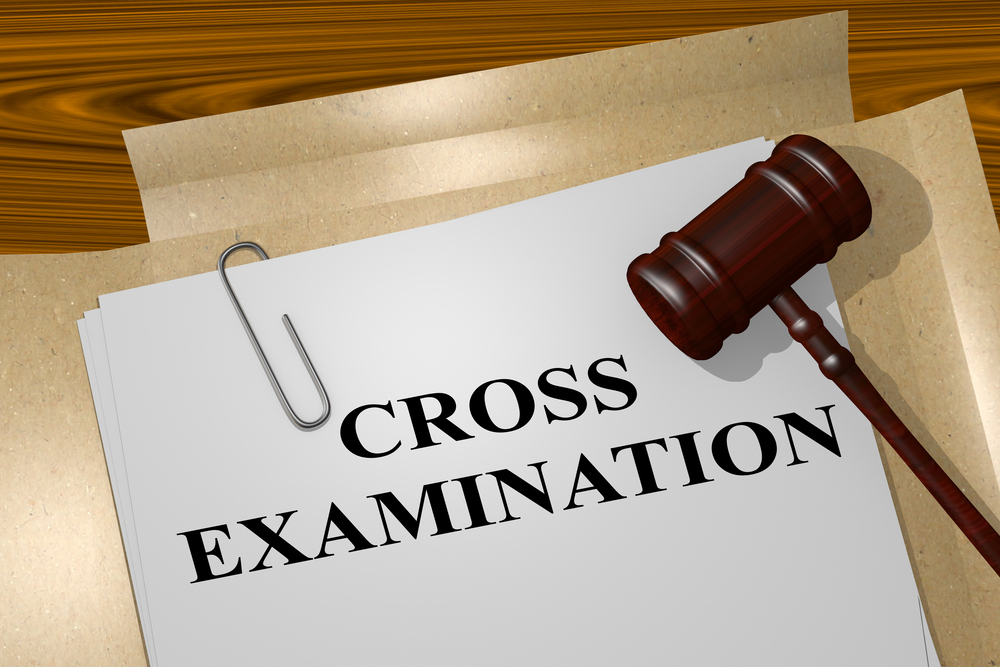 The COVID-19 pandemic presented overwhelming challenges to employers due to the new state and federal legislation's implemented to deal with unprecedented times.
Senate Bill 1159 creates a disputable presumption that an injury arose out of and in the course of employment applying to peace officers, firefighters, certain healthcare workers, or to employers with more than five employees where there has been an outbreak, and defines injury to include illness or death resulting from COVID-19. By staying up to date with this continually changing landscape, our attorneys are well-versed in the most current Workers' Compensation Appeals Board rulings relative to COVID-19 claims in order to effectively litigate COVID-19 claims.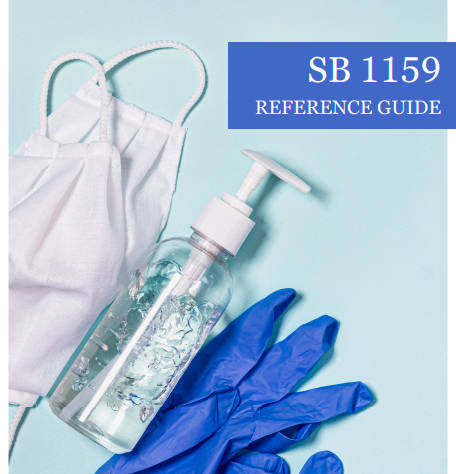 Our firm is dedicated not only to aggressively defending, resolving and litigating cases but also training and educating our clients. Specialized training programs can be set up to the specific needs of Employers, Carriers and Third party Administrators. In addition, the firm is involved in training for the Sedgwick Claims College relative to the Practices and Procedures of the Workers' Compensation Appeals Board.