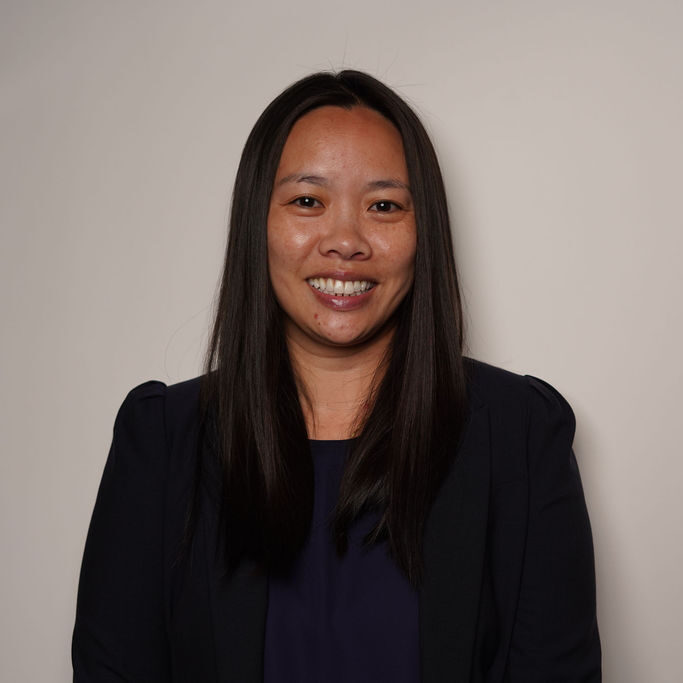 Ms. Liu is a true Angeleno – born and raised in Downtown, Los Angeles. She attended UC Irvine, double majoring in Criminology and Psychology. She took a gap year where she worked as a law clerk for the Los Angeles District Attorney's office before going off to law school at Stetson University in Florida. While in law school, Ms. Liu was the recipient of the Judge Atkinson Scholarship. She served as the student editor of the Journal of International Wildlife Law and Policy, was a member of the Moot Court Team, and the President of Phi Delta Phi International Honors Fraternity.
Anna started her legal career in entertainment law. While defending a well-known director from a lawsuit filed by a stunt person, she stumbled into the wonderful world of workers' compensation. In the words of Mark Twain "find a job you enjoy doing, and you will never have to work a day in the life"
Anna has represented numerous insurance carriers, TPAs, and self-insured employers. She enjoys working with her clients to formulate a plan of action to keep the cases moving forward either by early resolution or by pushing the matter to trial. She is often sought after by clients wishing to close old, complicated, and high-exposure claims.
Anna has spent a part of her formative years living in China and is fluent in Taishan and Cantonese. She has also lived in England, and speaks conversational Spanish.
Anna enjoys spending her free time with her family. She is a self-proclaimed foodie and does not know how to turn down a challenge for an eating contest. She loves mixed martial arts, hiking, and traveling.
Favorite Quote: