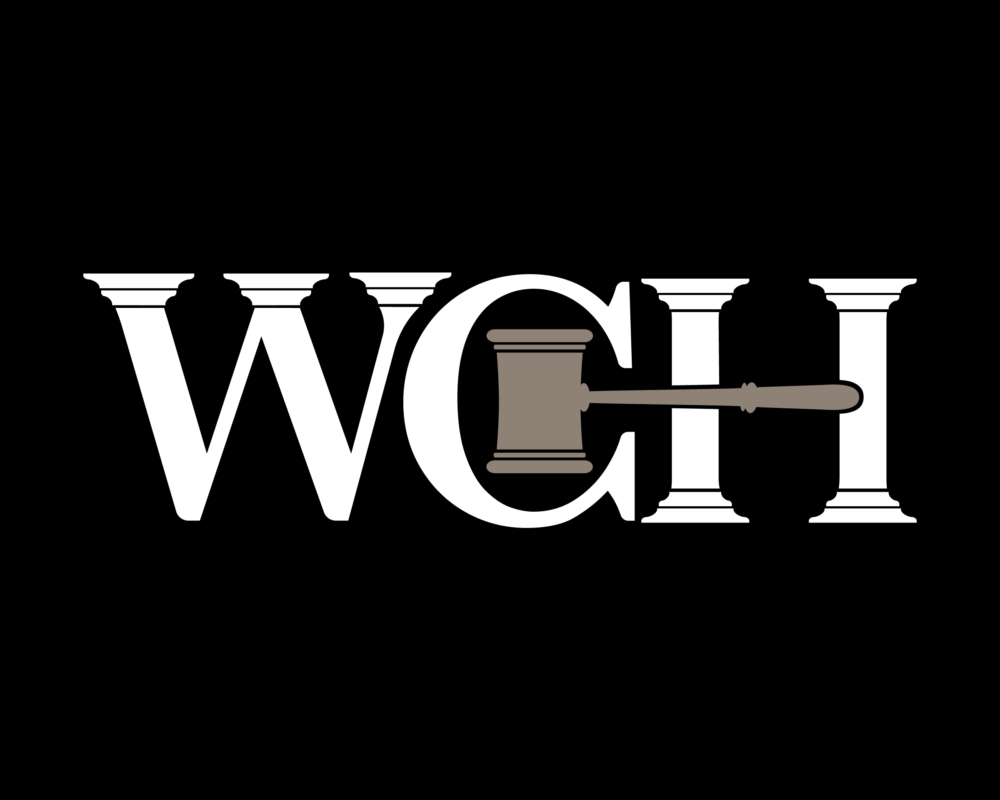 Ms. Tesler earned her Bachelor of Arts degree in Law & Society from the University of California, Santa Barbara and her Juris Doctor degree from Golden Gate University School of Law. In addition to her law degree Ms. Tesler obtained her Master of Dispute Resolution through internationally acclaimed Straus Institute for Dispute Resolution at Pepperdine School of Law.  There, she studied a range of dispute resolution processes and techniques, including negotiation, conciliation, mediation, arbitration, and litigation.
Ms. Tesler has practiced solely workers compensation defense since 2004. She has extensive experience handling various types of workers compensation cases including complex claims, catastrophic injuries, and 132(a) in various employment sectors.
Ms. Tesler is an active member of the California State bar and was recently appointed to  the Workers Compensation Executive Committee of the California Lawyers Association. This section serves workers' compensation practitioners, and the people of California by promoting an efficient and just compensation delivery system and  seeks to promote better legal practice, education and legislation affecting workers' compensation.
Ms. Tesler enjoys spending her time with her husband, two children and dog Biscuit. She enjoys spending time outdoors including hiking, camping, rafting, and cycling. She is an avid "soccer mom" and participates in boys scouts, girl scouts and Relay for Life.