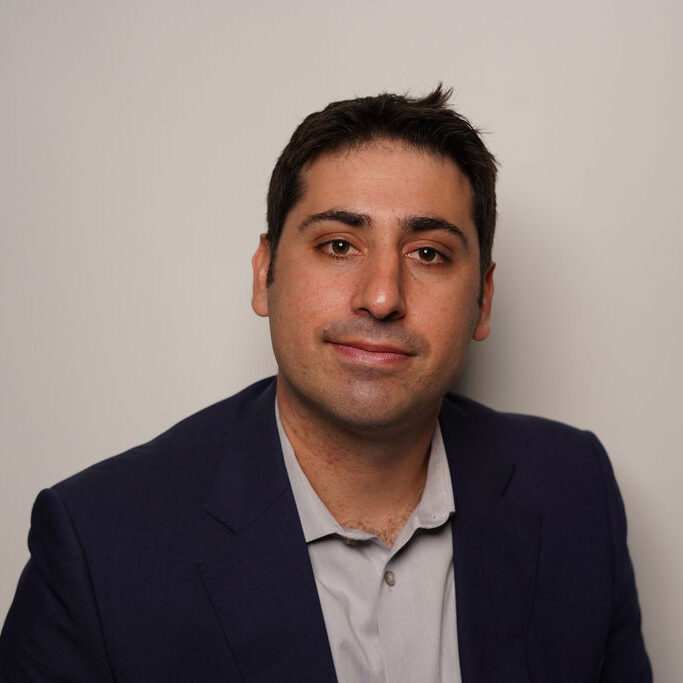 Mr. Nadel is a Los Angeles native who ventured out of state into the cold for his undergraduate degree at the University of Wisconsin-Madison. He then attended the University of San Francisco School of Law where he participated in the Mediation Clinic and interned at both the Los Angeles and San Francisco District Attorney's offices.
He previously practiced family law and personal injury law, but found his calling practicing workers' compensation law which he has done exclusively since 2013.
Mr. Nadel is a zealous advocate for his clients and has no hesitation taking cases to trial, but he also understands the time and monetary costs his clients' incur in defending workers' compensation claims. With that, he prides himself on closing many cases within the first 120 days of a claim. In his 6 years at the firm he has closed over 300 cases, including over 70 at or before the initial deposition. He enjoys collaborating with his clients in forming a plan of action to push cases forward to final resolution.
He is happily married to his beautiful wife, Marissa, and has two adorable sons, Jordan and Ryan. When he is not working or with his family, Mr. Nadel enjoys playing basketball, listening to comedy and crime podcasts, and rooting for the Dodgers, Lakers, and Wisconsin Badgers.
Mr. Nadel grew up a big UCLA Bruins fans and has always admired their legendary coach John Wooden. His favorite Wooden quote is: